[tx_button style="default" text="Integrated studies (I+II)" url="http://sf.unsa.ba/en/6050-2/" color="#dd3333″ textcolor="#ffffff" target="self"][tx_button style="default" text="PhD programme (III)" url="http://sf.unsa.ba/en/studies-and-programs/7330-2/" color="#dd3333″ textcolor="#ffffff" target="self"][tx_button style="default" text="Professional Dental Hygiene Study" url="http://sf.unsa.ba/en/studies-and-programs/professional-dental-hygiene-study/" color="#dd3333″ textcolor="#ffffff" target="self"][tx_button style="default" text="Postgraduate Specializations" url="http://sf.unsa.ba/en/specializations/" color="#dd3333″ textcolor="#ffffff" target="self"][tx_button style="default" text="Professional meetings" url="http://sf.unsa.ba/en/clinics/continuing-meeting-professional-meetings/" color="#dd3333″ textcolor="#ffffff" target="self"]
Professional Dental Hygiene Study
[tx_row] [tx_column size="2/3″]
The Faculty of Stomatology of the University of Sarajevo conducts a Professional Dental Hygiene Study to acquire a professional bachelor dental hygienic degree according to a study program that is consistent with the Bologna Process for 6 semesters (180 ECTS).
Dental Hygiene Study – Program za Strukovni studij dentalne higijene
[tx_row]
[tx_column size="1/3″]What is ECTS?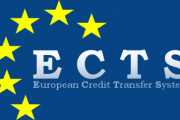 European Credit Transfer System (ECTS) is a unique system of quantitative eveluation of students work invested in the acquisition of knowledge, abilities and skills (learning outcomes) provided by the study program and every subject under the program. Loans are kind of common "currency" of the Europen system of high education where it is based on the work of students which is verified with an exam.[/tx_column]
[tx_column size="1/3″]Main characteristics of ECTS system:
Student works 40 hours a week on average

Total student workload consists of attending lectures, exercise and seminar papers, consultations, preparation for classes, projects, master thesis, etc.

60 points providing a quantitative measure of the average student load for one academic year or 30 credits in one semester

One point corresponds to the schedule of 25-30 hours of student work.

Points are awarded for each section of the study program components (subject, exercise, module, prgram of study, essay, seminar paper, etc.

Points are awarded for individual examination only after passing the exam.

Points did not score and they do not replace them.
[/tx_column]
[tx_column size="1/3″]Student Service
provides information to potential applicants and current students about the enrollment in the first year of study as well as on the condition of entry into the next year of study. For full details of the teaching process, consultation and resolution of student issues and status contact the Student Service of the Faculty.
Telephone:
+387 33 226 663
+387 33 214 249 ext. 210
E-mail:
ssluzba@sf.unsa.ba[tx_divider size="5″]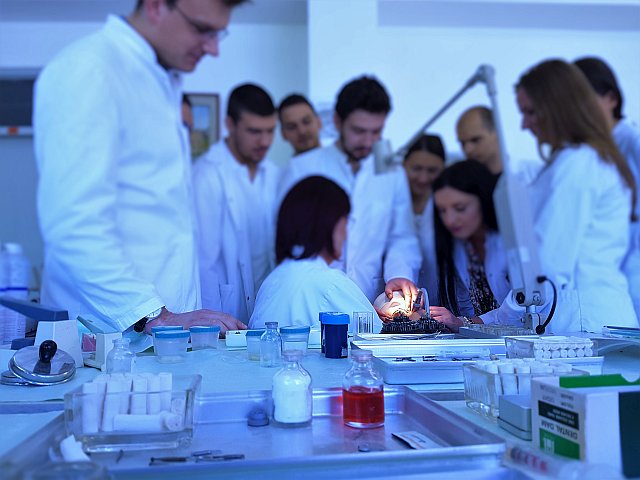 Information