[tx_button style="default" text="Schedule classes" url="http://sf.unsa.ba/bs/raspored-odrzavanja-nastave-zimski-semestar-studijske-20172018/" color="#dd3333″ textcolor="#ffffff" target="self"][tx_button style="default" text="Departments" url="http://sf.unsa.ba/en/teaching/departments/" color="#dd3333″ textcolor="#ffffff" target="self"][tx_button style="default" text="Student services" url="http://sf.unsa.ba/en/teaching/student-service/" color="#dd3333″ textcolor="#ffffff" target="self"][tx_button style="default" text="Student Information System (ISSS)" url="http://isss.ba/" color="#dd3333″ textcolor="#ffffff" target="self"][tx_button style="default" text="Academic calendar UNSA" url="http://unsa.ba/s/images/stories/LIJEVO/Akademski%20kalendar%202017%202018.pdf" color="#dd3333″ textcolor="#ffffff" target="self"]
[tx_row]
[tx_column size="2/3″]
Student Service is focused on the students and it is reflected in the following:
Giving information on study programs and study rules
Enrollment in the first and the following school years according to legal regulations
Issuing certificates and other documents
Contact with students
Implementation of ISSS
Procedures per customer requirements
Registration and records of students
[/tx_column]
[tx_column size="1/3″]
Phone:
+387 33 226 663
+387 33 214 249 ext. 210


E-mail:
ssluzba@sf.unsa.ba
Service hours:
11:00-13:00 (Monday to Friday)
[/tx_column]
[/tx_row]
[tx_divider size="5″]
[tx_row][tx_column size="1/4″]
Information

System (ISSS)
Requests for certificates shall be submitted through the ISSS. Certificates can be taken in the Student Service of the Faculty next working day after submission of the application.
Registration of exam done exclusively by the ISSS for the preannounced dates of exams at the notice board and website of the Faculty.
[/tx_column][tx_column size="1/4″]
[/tx_column][tx_column size="1/4″]
School of Dental Medicine, University of Sarajevo carried out graduate studies for obtaining a university degree for professional title doctor of dental medicine (master) or study program for acquiring the scientific title Doctor of dental science.
[/tx_column]
[tx_column size="1/4″]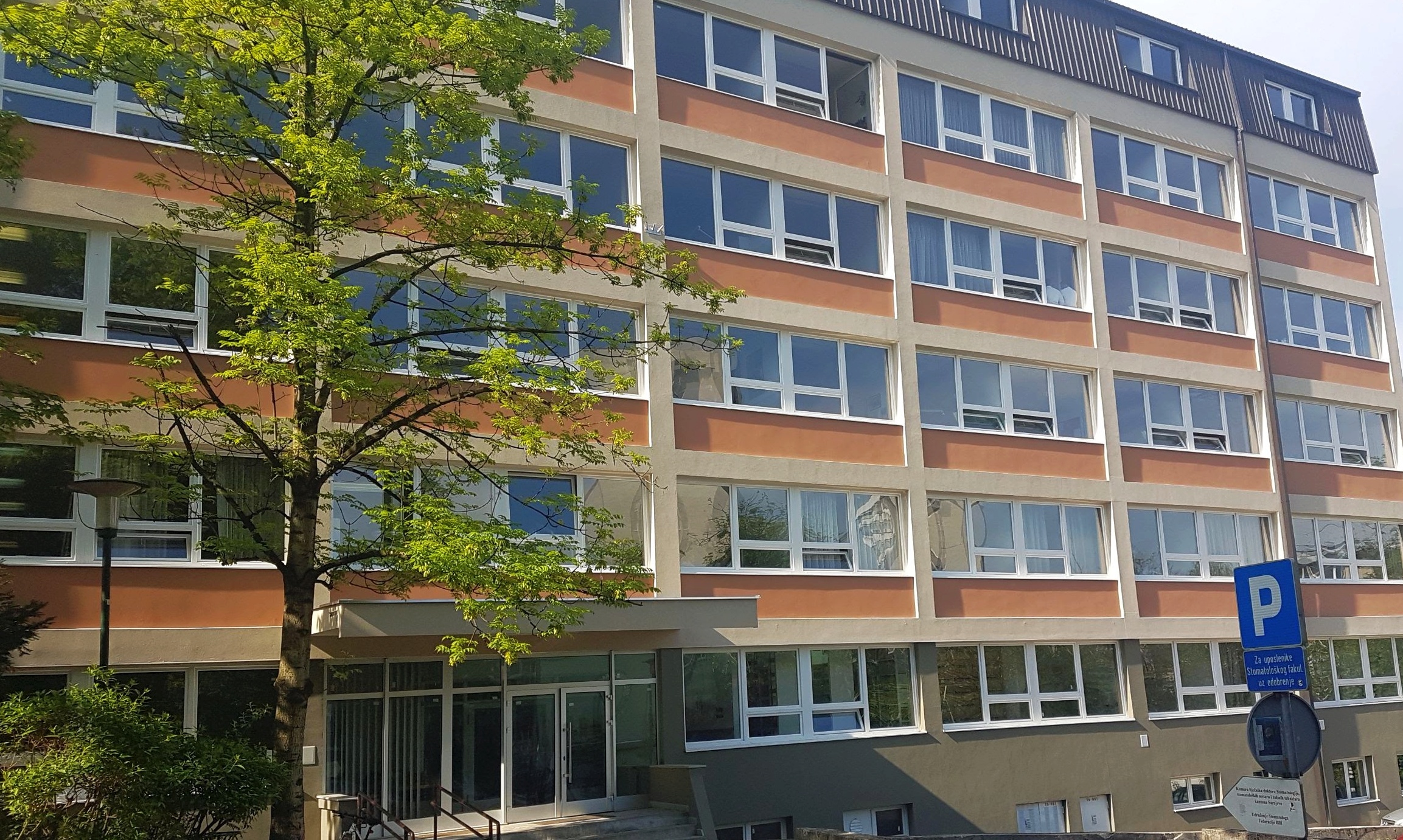 [/tx_column]
[/tx_row]